Park Place - Eastern Shore Portfolio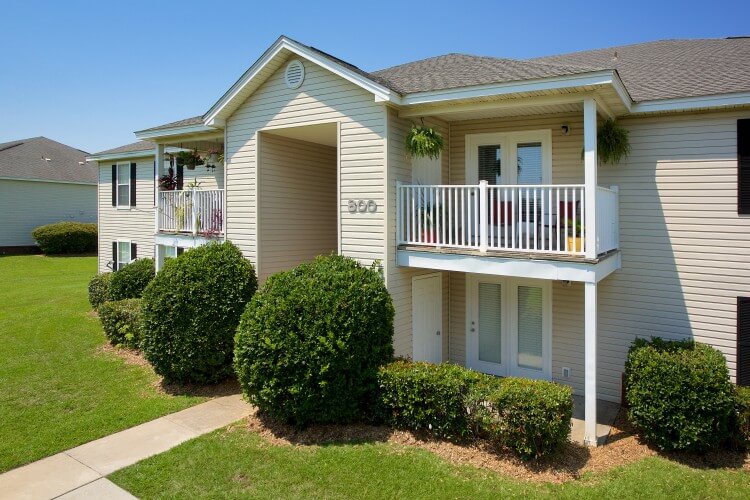 Park Place - Eastern Shore Portfolio
Closed January 2016
Sold March 2019
The Eastern Shore portfolio consists of three properties located in the MSA of Daphne-Fairhope-Foley, the 12th fastest-growing metropolitan area. The portfolio enjoys excellent locations within three affluent submarkets.
Park Place, a 144-unit community, is located in Foley, Alabama, nine miles north of Gulf Shores. Baldwin County's median household income is 18% higher than the State of Alabama and enjoys one of the most highly regarded K-12 school systems in Alabama.
The portfolio is proximate to Mobile, Alabama, and Pensacola, Florida, with a combined population of over 1.1 million people. ApexOne Growth and Income Fund I purchased Park Place and will hold long-term to capture growth and appreciation.